Will your community join Discerning Deacons in September 2023 as we pray for the synod, celebrate women's gifts, and bear witness to the critical and urgent need to re-think women's participation in the Church?
Catholic parishes and other institutions are invited to join Discerning Deacons in prayer for our universal Church as we journey together in synod on the Feast of St. Phoebe in September 2023. During the local listening stage of the Synod on Participation, Communion, and Mission, the issue of re-thinking women's participation in the Church emerged across every continent as both critical and urgent (cf. para. 60, "Enlarge the Space of Your Tent"). On or near September 3, 2023, parishes and other Catholic institutions will bear witness to their readiness to receive women's gifts more fully by hosting a Phoebe Day celebration that includes a woman preaching or offering a witness testimony and looks ahead to the gathering of the global synod in October 2023
Just getting started with Discerning Deacons? Here are some steps you can take right now to jumpstart your journey to Phoebe Day 2023.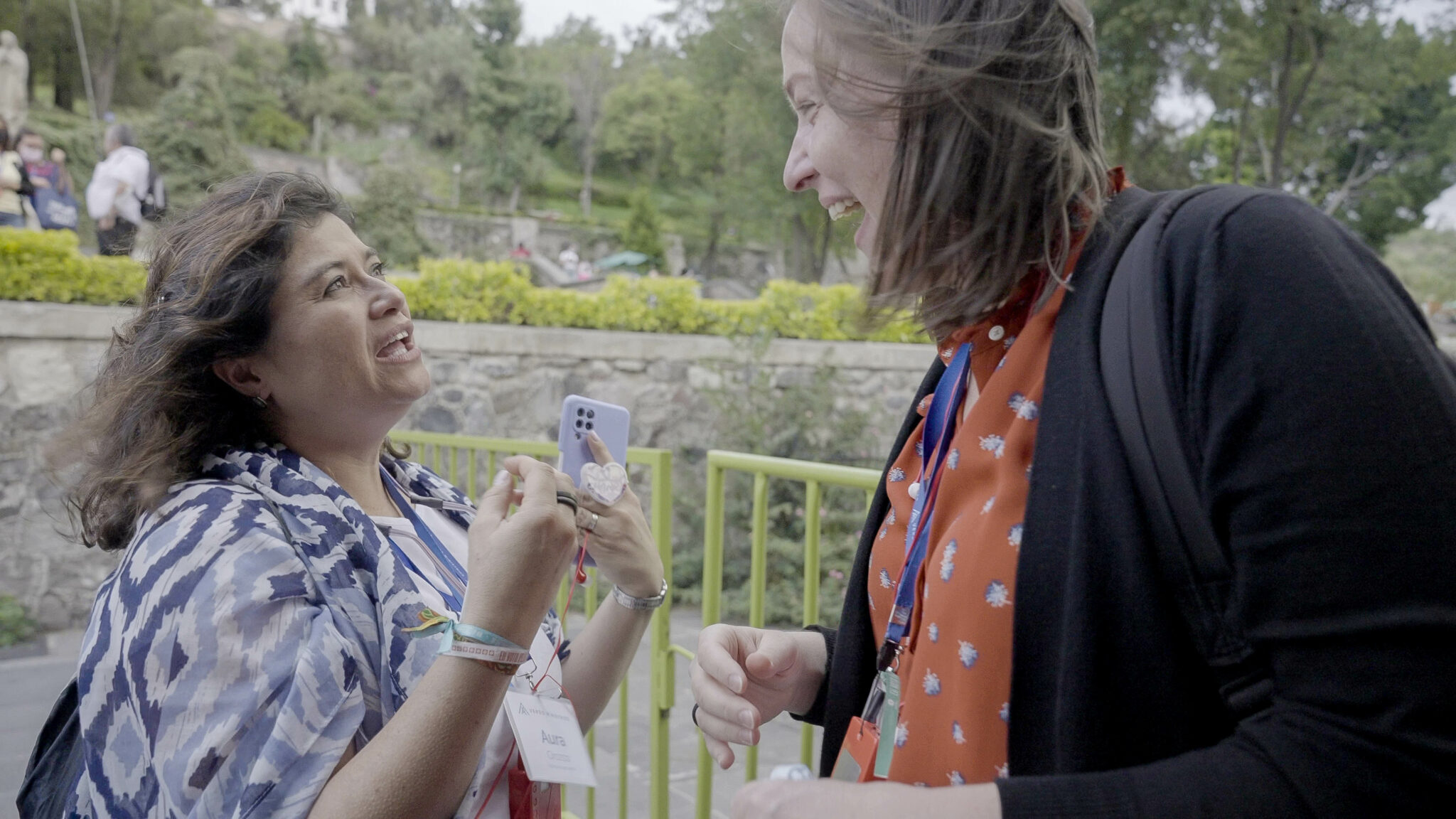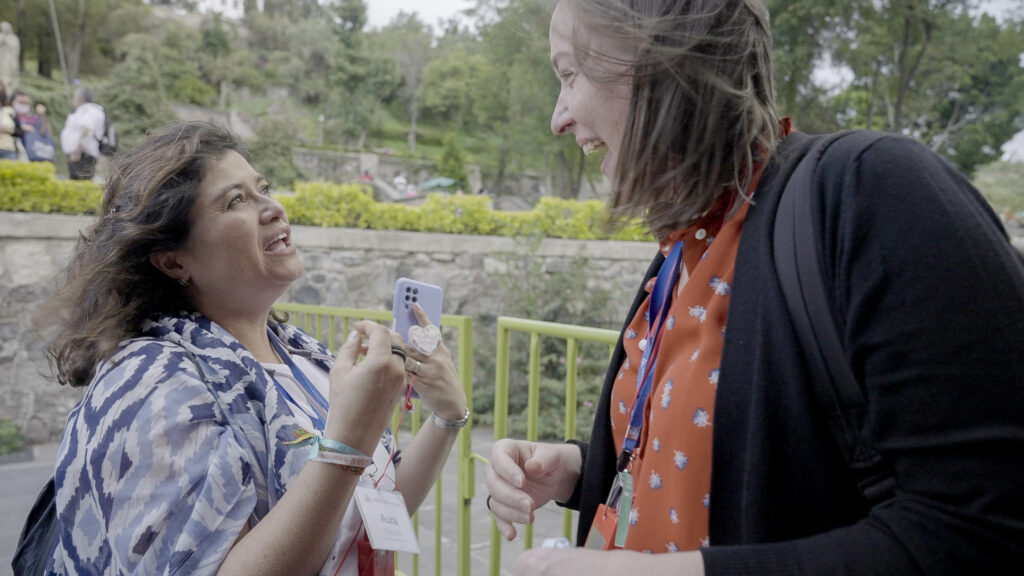 "I find in Discerning Deacons a genuine understanding of and commitment to the process of discernment. When we approach important and sometimes difficult questions in this spirit, it sheds light on the entire mystery of the Church and opens to us unexpected pathways. I would encourage all who love the Church to engage in this process."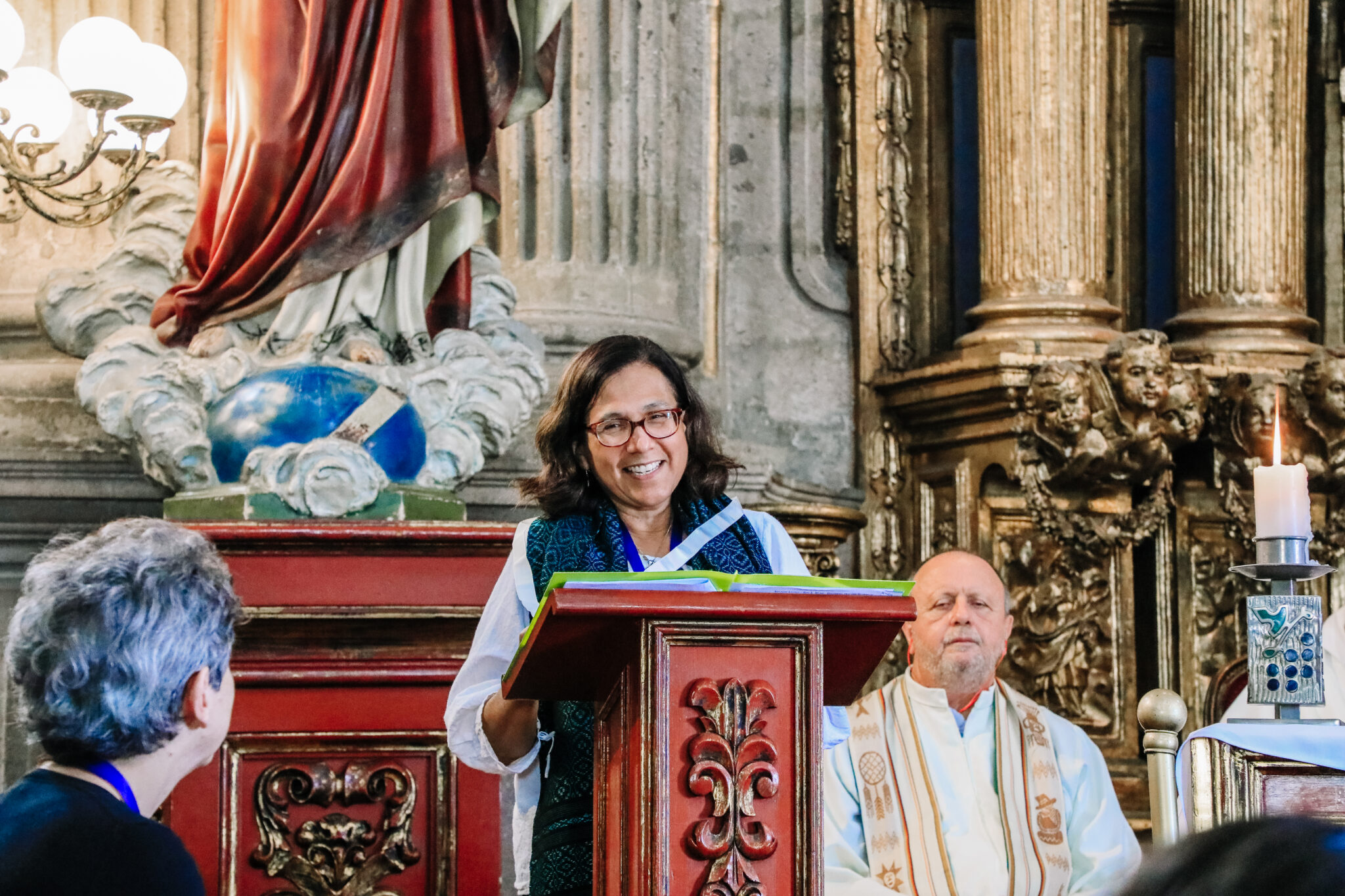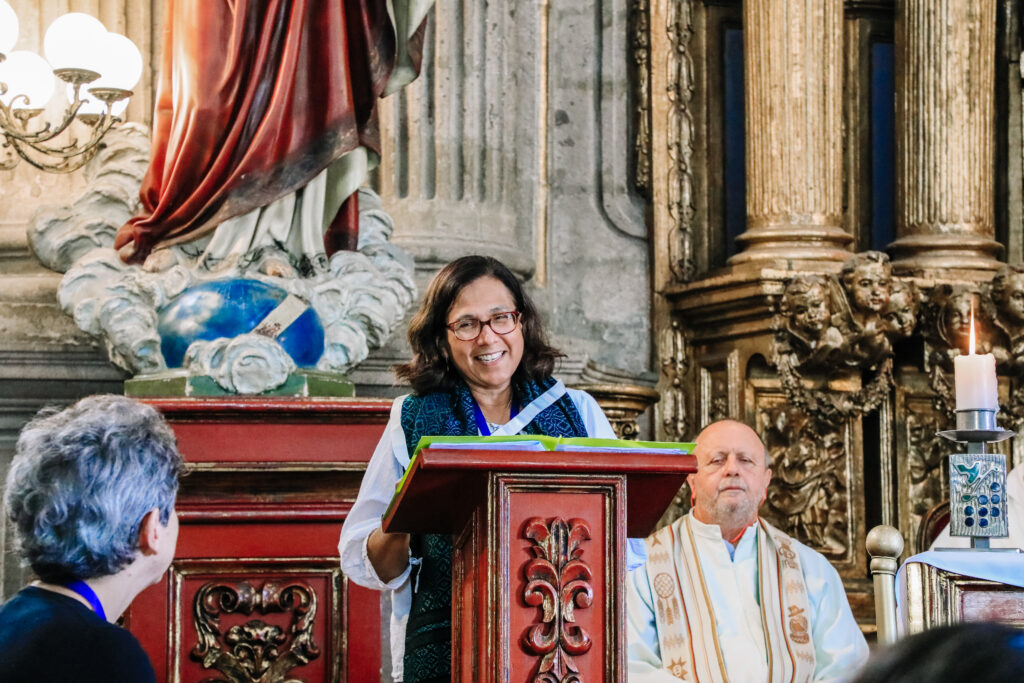 Plan Your Phoebe Day Celebration
Will your parish or institution make a joyful noise next September as the Church re-thinks women's participation in synod? Here's how you can prepare for your Phoebe Day celebration.
"As a black Catholic woman with a call to preach, I have never felt a more urgent need for voices like mine in our Church and in our country to be able to be heard, and to have the voice of women during the time we come together as a community weekly to praise, worship and hear God moving in all of our lives."
Becoming a synodal church is about journeying together. How will you journey together with your community in the months leading up to Phoebe Day? Here are some ways to prepare the ground.
The Vatican calls all of us by virtue of our Baptisms at every level of the Church to collective discernment on issues that matter to the People of God around the planet, including re-thinking women's participation in the Church.
We are called to enlarge the space of our tents by discerning where we are trying to move together as disciples of Christ. All of us are invited to ponder three questions that can spark prayerful discernment on the themes of "Enlarge the Space of Your Tent": What resonates and illuminates?; Where are the tensions and what questions do they raise?; Who is called to act and how?
Access our resource guide for planning and hosting a discernment session on women in "Enlarge the Space of Your Tent" to bring your community along on the Church's synodal journey.
Explore Discerning Deacons' events calendar and subscribe to our newsletter to stay abreast of upcoming opportunities for learning, prayer, and discernment leading up to Phoebe Day. Many of these events make great additions to parish bulletins, newsletters, and social media feeds.
Are you hosting an event to prepare the ground for Phoebe Day in your parish or community? Let us know about your event by registering it with us at Discerning Deacons! You'll also have the opportunity to let us know if you wish for your event to be shared in our newsletter or public events calendar.