Please join us on December 7, 2022, 7:00 – 8:15 pm ET, for a virtual discussion on the next phase of the synod: the continental phase. Hear from synod experts about the continental phase working document, "Enlarge the Space of Your Tent", and how all are invited to participate in the next phase of the synodal process.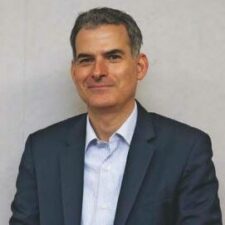 Rafael Luciani
Professor extraordinarius, Boston College School of Theology and Ministry and expert on the Synod Theological Commission and of the Latin American Council of Bishops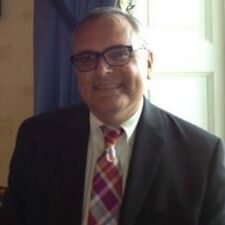 Richard Coll
US Synod Coordinating Team & executive director, USCCB Department of Justice, Peace and Human Development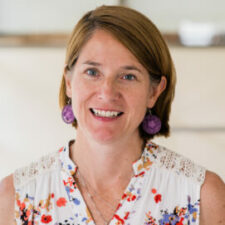 Maureen O'Connell
Director of Synod and Higher Education Engagement with Discerning Deacons & Professor of Christian Ethics at La Salle University in Philadelphia, PA. 
Spanish interpretation is available.