Weekly Prayer Service with Discerning Deacons – October 2023
Mary, Our Lady of the Way, intercedes for the whole of the Church, and we especially turn to her intercession as the Church seeks to journey in ever greater communion on a synodal path.
The rosary is a devotion that deeply connects us to the life of Jesus and Mary. The mysteries–glorious, sorrowful, joyful, and luminous–invite us to contemplate their lives as revealed through the Gospels and the living Word of God. Each mystery offers a deepening invitation to let our lives be shaped by the paschal mystery of our faith.
This particular October, while the whole Church was convoked in Synod, we were inspired to reflect on the encounters in the Gospels that point to the mystery of Jesus as He meets the People of God along the journey.
Many thanks to everyone who accompanied us this October. We are so grateful to the DD board members and friends who led us as we contemplated a scriptural mystery of encounter. We would especially like to thank Leah Coming, who was instrumental in the conception and execution of these services. Leah is a writer, pastoral minister, and postulant in religious life who was formed in faith by the South Bend Catholic Worker community.

For those of you who may have not been able to attend a session or simply would like to continue to pray with these images and reflections, please find the recordings and slides below.
We hope you will join us as we resume our St. Phoebe Prayer for a Synodal Church Monthly Prayer Service, on the 3rd of every month, starting November 3rd, 2023 at 7 pm ET.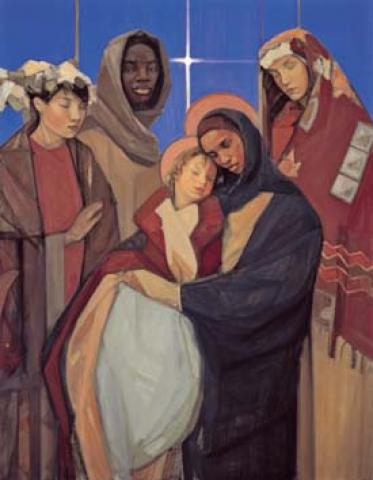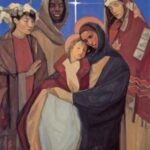 First Mystery for a Synodal Church: ​
Jesus receives the adoration of the Magi
Matthew 2:1-12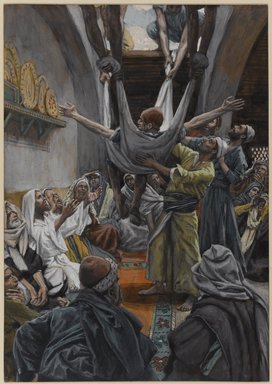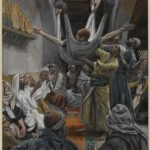 Second Mystery for a Synodal Church:
Jesus heals the paralytic lowered through the roof
Mark 2:1-12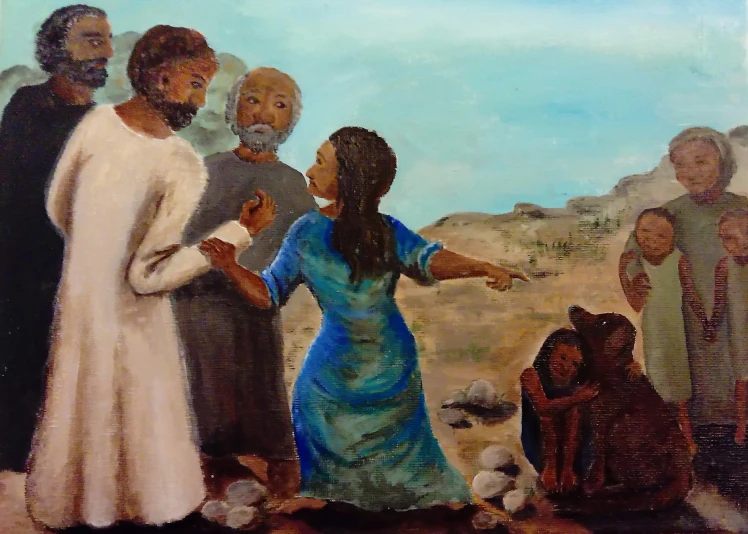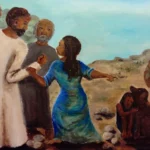 Third Mystery for a Synodal Church:
Jesus hears and heeds the Canaanite woman
Matthew 15:21-28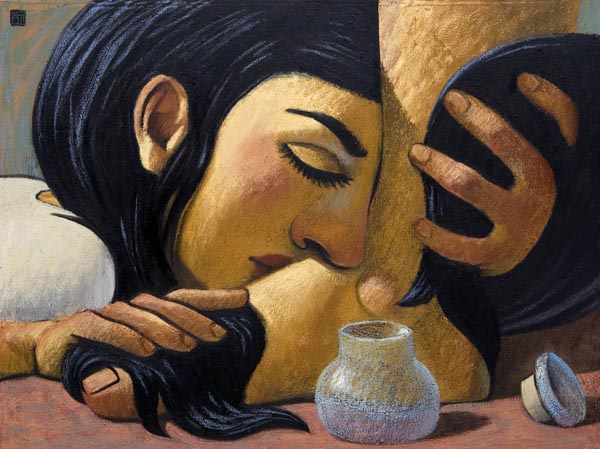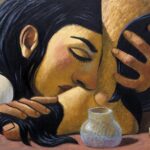 Fourth Mystery for a Synodal Church:
Jesus receives an anointing
Matthew 26:6-13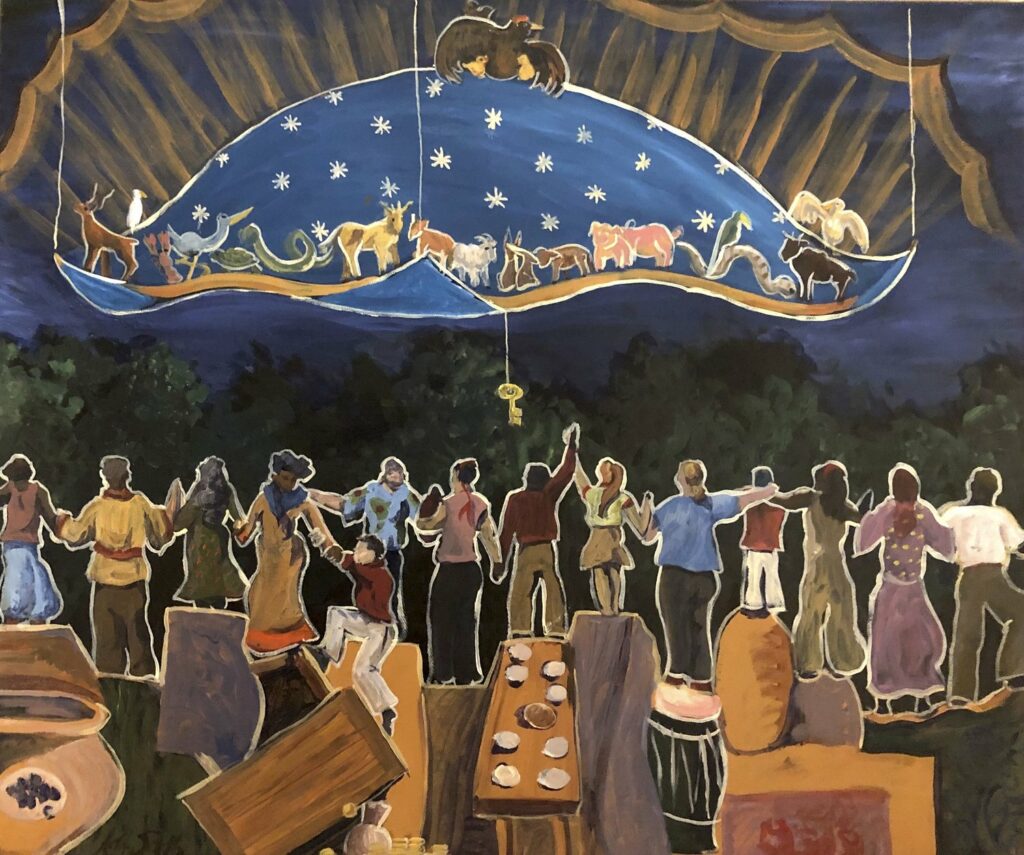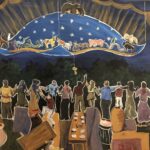 Fifth Mystery for a Synodal Church:
God's Spirit Challenges and Unites Peter and Cornelius
Acts 10: 1-48
View & Download the slide show for each mystery
Other links and resources: