The USCCB prepared a "
Region XVI report
" as part of the synthesizing process, our DD contribution is reflected in this regional summary which includes national organizations, religious orders, and educational institutions.
Discerning Deacons Thematic Forum
A Synodal Thematic Forum for the Global Synod on Synodality: What's the Holy Spirit saying to you about women deacons? How could ordaining women as permanent deacons help or hinder our church to grow in journeying together into the future for communion, participation and mission?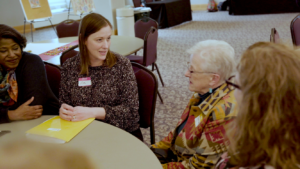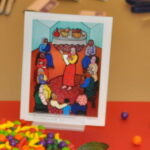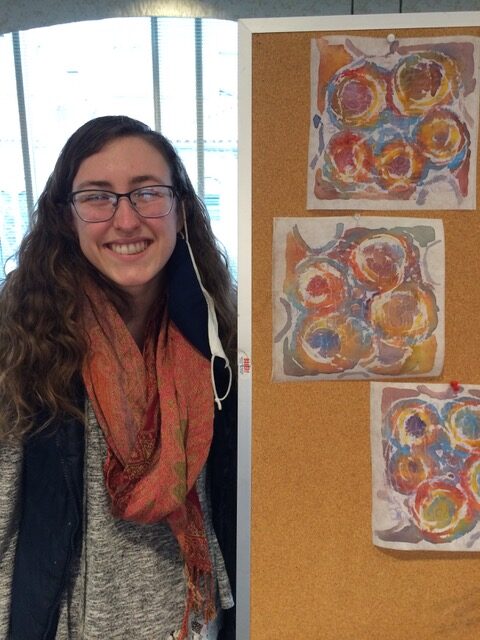 Reports submitted by Discerning Deacons Synod Animators