St. Phoebe Day Action Steps
This September 2023, Catholic parishes, schools, colleges and universities, religious orders, and other organizations are celebrating the feast of St. Phoebe, diakonos, ahead of October's General Assembly of the Synod of Bishops in Rome. Church leaders will discern about key questions that shape our life of faith together, including the possibility of restoring women to the diaconate. Join Discerning Deacons as we bear prayerful witness to the October synod and support the emergence of a synodal church.
What steps will you take with St. Phoebe on the road to Rome?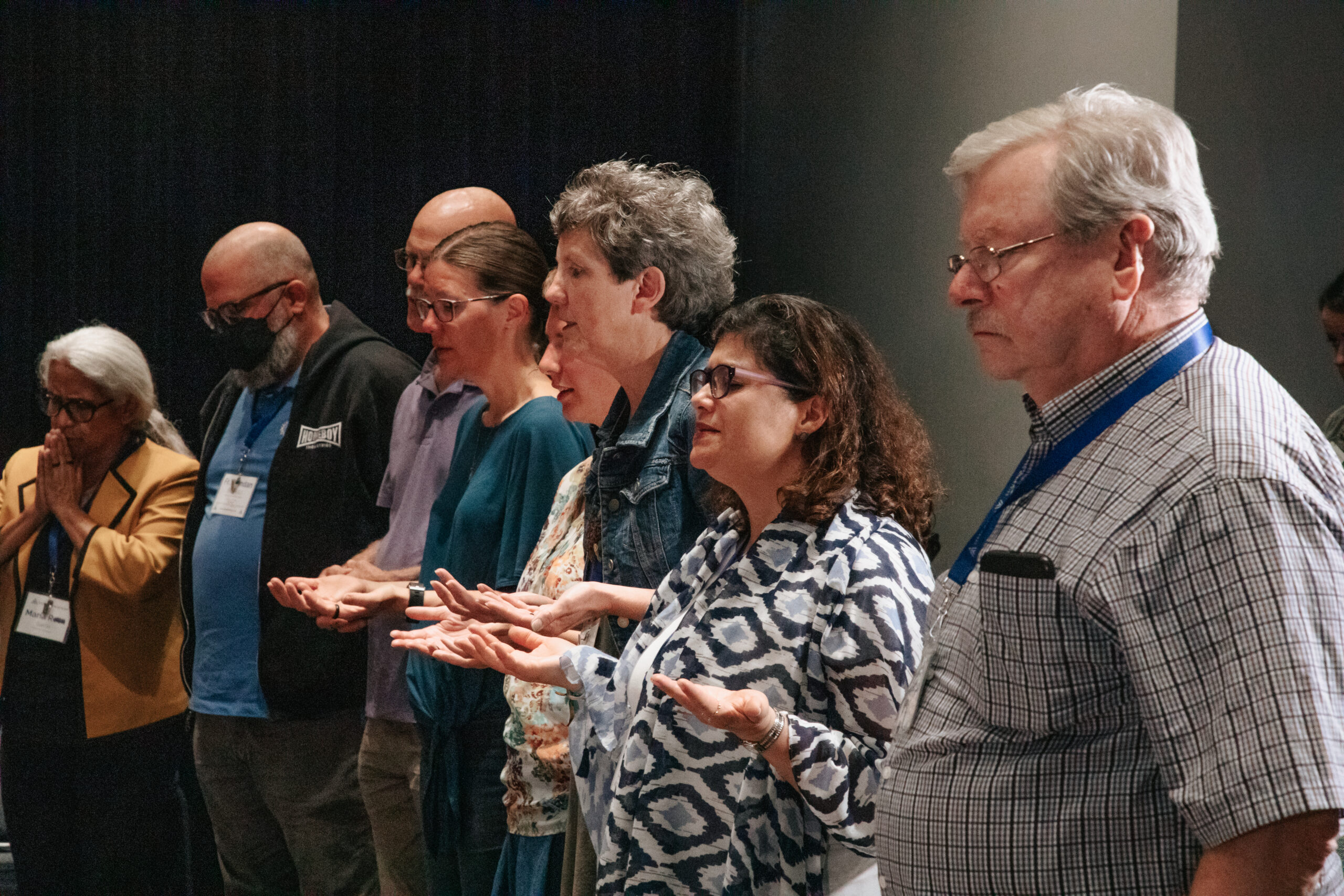 Pray
This October, when the whole Church is convoked in Synod, join Discerning Deacons every week as we pray a decade of the rosary and share updates from members of our team in Rome. Join us for Rosary for a Synodal Church on Tuesdays in October at 12 noon ET.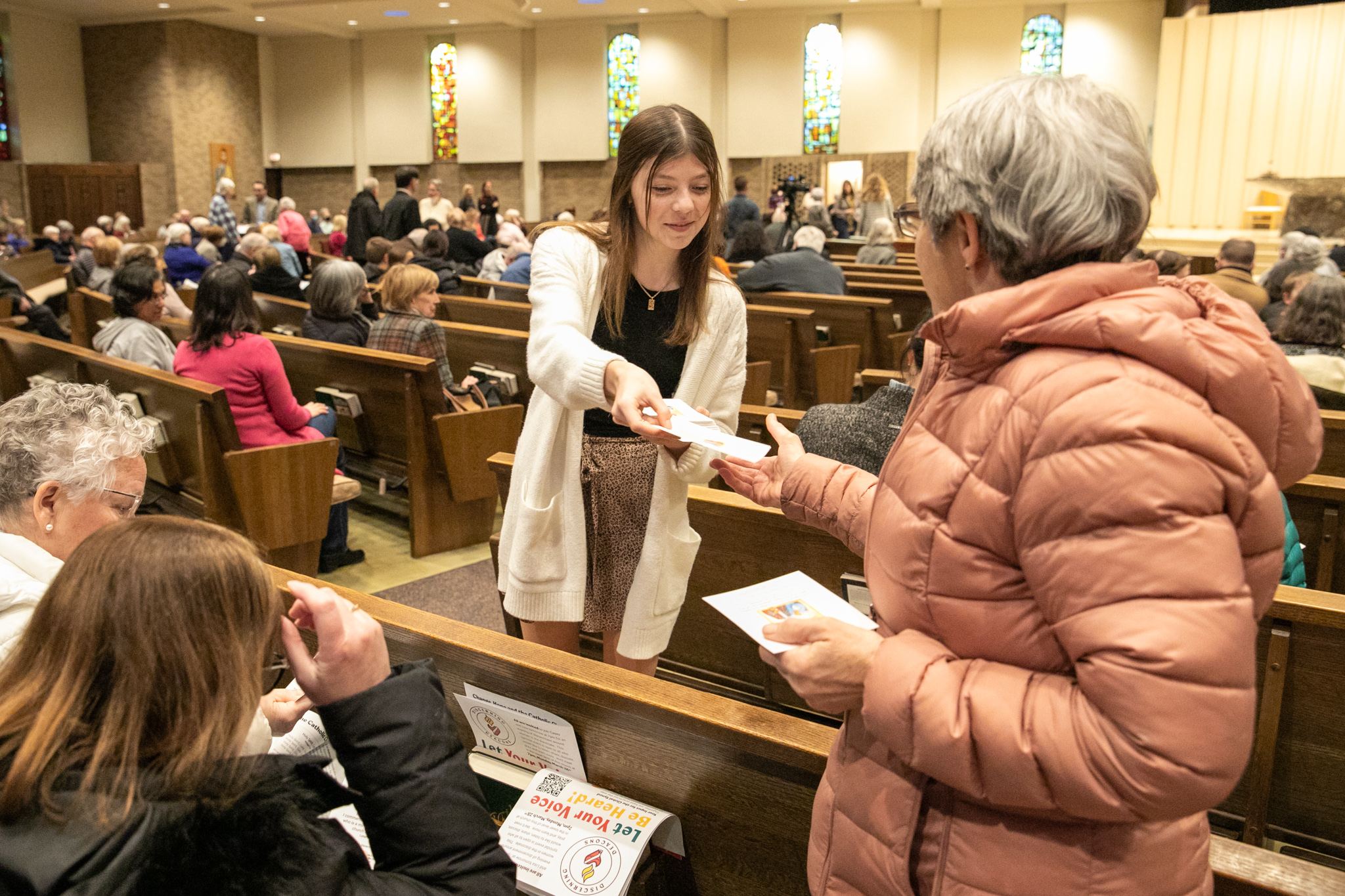 Discern
Connect your faith community to the Church's ongoing discernment about rethinking women's participation during the global synod by hosting a witness circle or distributing a witness survey.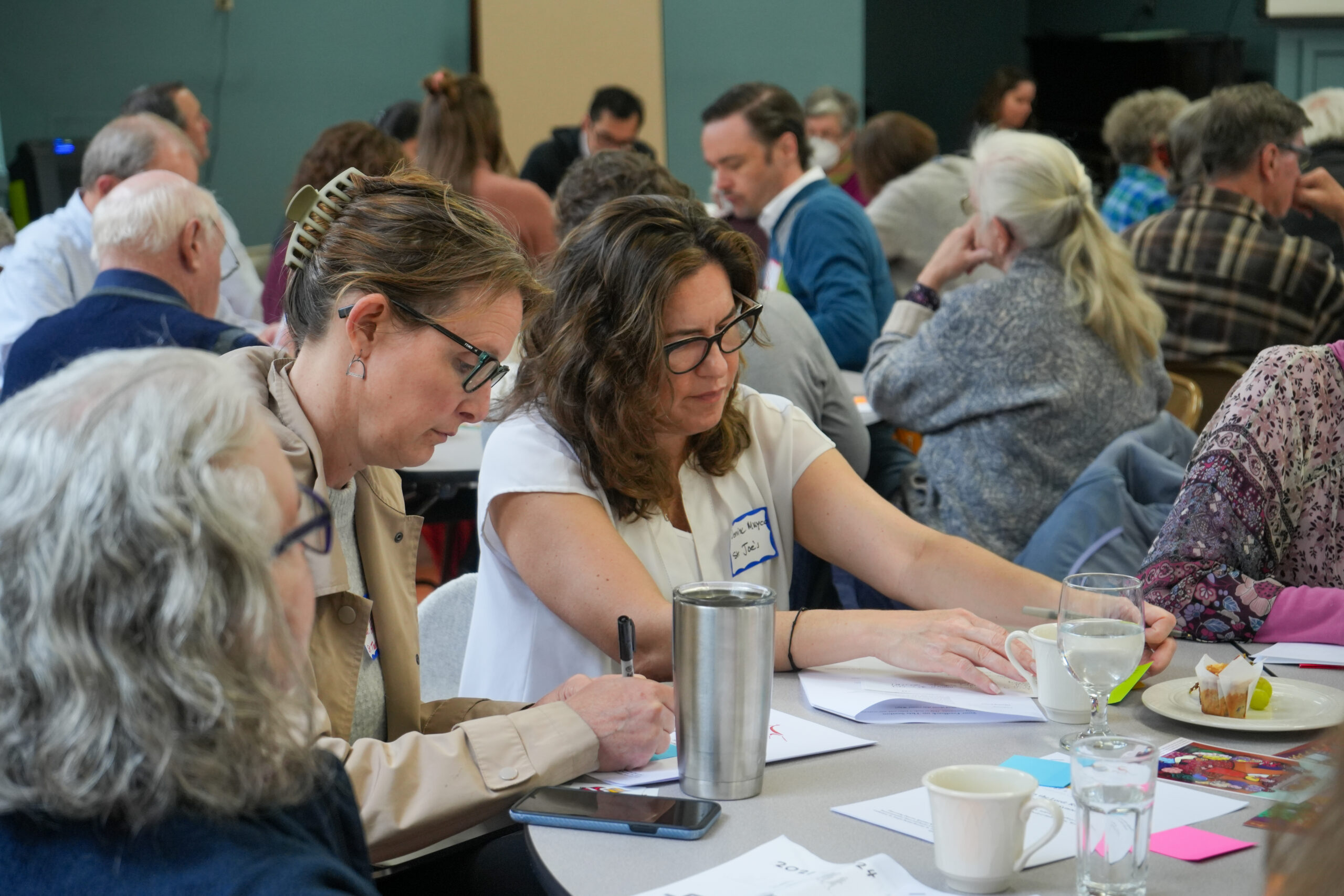 Witness
How would you begin to answer the questions raised in the Instrumentum Laboris about our life together as a People of God? Pope Francis wants to hear from you! Write a letter to Pope Francis and the Vatican Synod office sharing your feedback on the questions raised in the IL.