Imagine Pope Francis showed up in your neighborhood and wanted to throw a huge banquet. He sends an invitation out far and wide, to absolutely everyone: the daily mass goers, those who haven't been in a church in decades, those from the Orthodox Church and the Baptist Church and the secular humanists. He especially wants to hear from young people, from women, from those who feel like they are on the edges of the Church or society. 
Why call for such a rag tag potluck? Because our Pope wants to learn about your pains and sorrows, your hopes and dreams for the Church. Imagine if he said no topic is off limits, no person is excluded, and disagreement is welcome. And what if Francis told you he simply wanted to listen to you, really listen. To you. 
Well, a synod – a global gathering of the Church – about your hopes and dreams might be the next best thing to the neighborhood festival with Pope Francis. 
Pope Francis wants the people of the Church and even those who are not formally a part of it to gather together in conversation circles around the world to dialogue about what they want for the Church of the future. And he plans to listen. And so do we in Discerning Deacons. 
We want to take time together to share our stories… stories of joy, of pain. To share our hopes and our dreams of what might be. 
And to start to flex an often forgotten muscle: communal discernment where together we learn to listen to how the Holy Spirit is alive, present in us, moving in us and speaking in and through our encounters.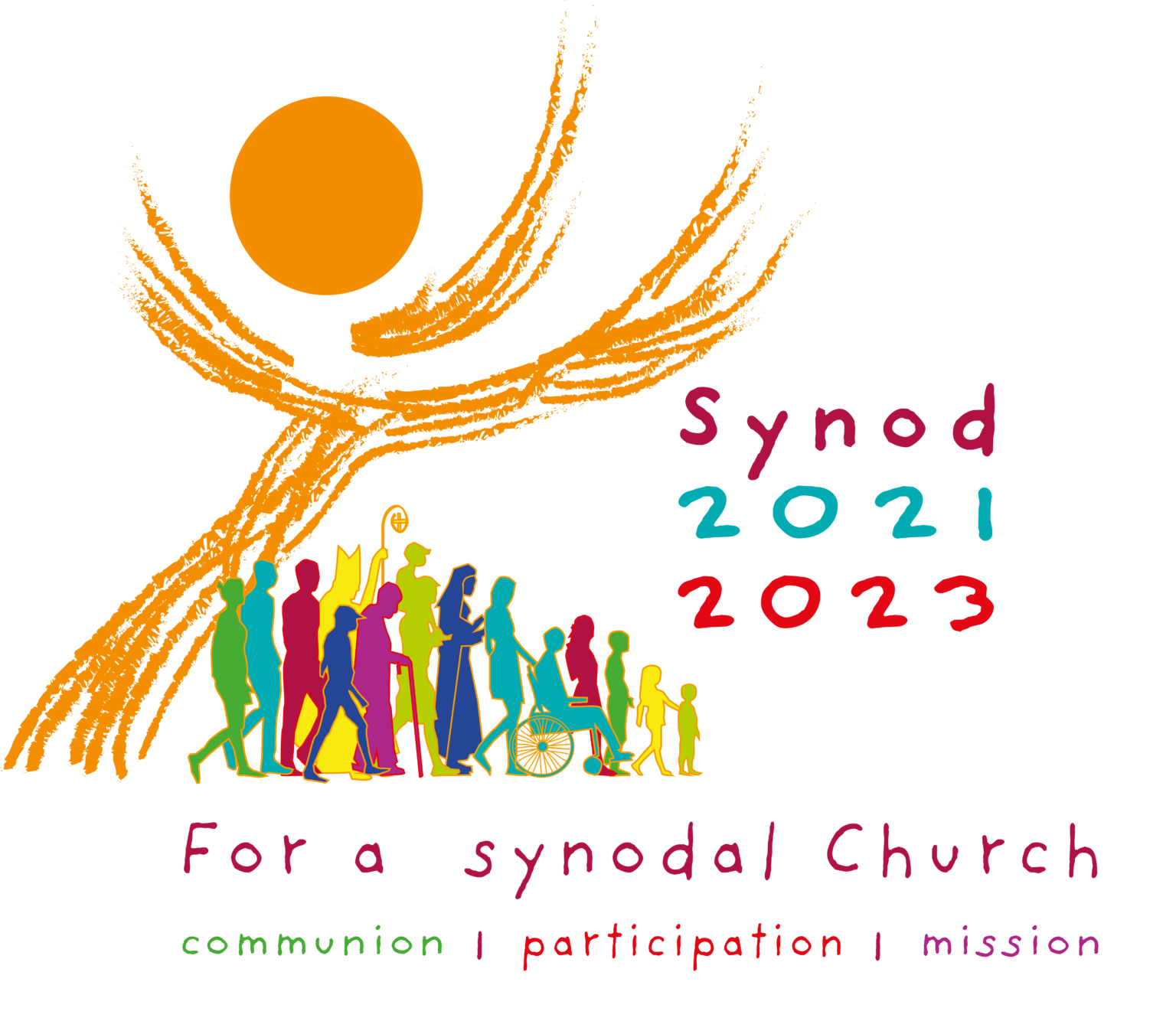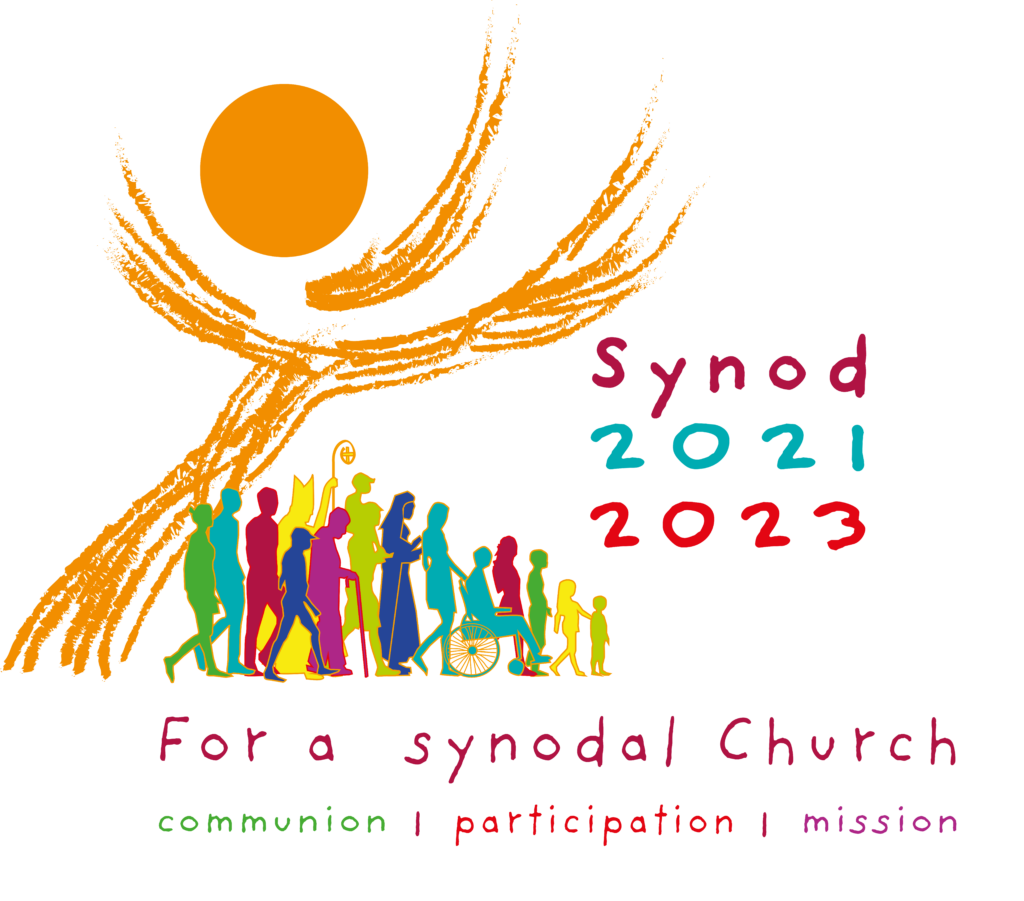 Our experienced team of skilled listeners and facilitators will be capturing the wisdom of those gathered.
We'll be synthesizing the key themes and insights from YOUR CONTRIBUTION in this historic consultation. That will be shared directly with the US Catholic Bishops and we will make it public too.